Year of production 2022 Action . Crime . 159 min
Sara Bellaiche, captain at the judicial police in Toulouse is investigating a go-fast linked to the murder of two teenagers, which Richard Cross, a cop in Paris, is dealing with.
Forced to collaborate to find the murderer and stop this bloody go-fast, Sara and Richard, with diametrically opposed methods, get plunged into a breathless race againts the clock from Spain's to France's roads.
A film by
Olivier MARCHAL
With
Sofia ESSAIDI, Assad BOUAB, Alberto AMMANN, Nicolas CAZALÉ, Nassim LYES SI AHMED
scriptwriter
Christophe GAVAT, Olivier MARCHAL
technical information
Hearing impaired subtitles
No
Videos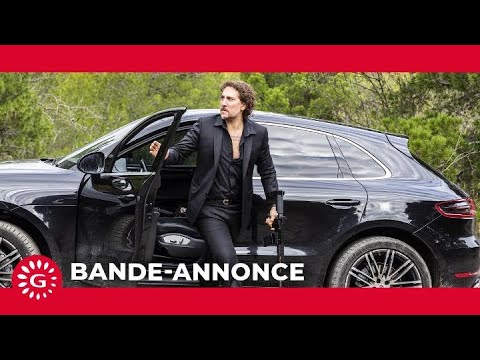 OVERDOSE - Trailer
Poster
There is no content in this section yet, come back soon!