Year of production 2021 Animation . Adventure . Family . Musical . 52 x 11' min
Join birdie friends, Do, Re and Mi in the musical world of Beebopsburgh, an island where instruments grow in the Falsetto Forest and a giant Music Mountain towers above all their adventures. Discover the sounds and melodies, move to the beat and see how music helps solve any problem.
A series by
Fabien OUVRARD
With
Kristen BELL, Jackie TOHN, Luke YOUNGBLOOD
technical information
Hearing impaired subtitles
No
Videos
DO, RE & MI - Raspberry Cupcakes
DO, RE & MI - Shake your Tail Feathers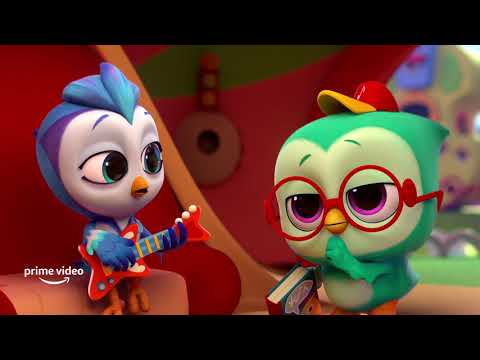 DO, RE & MI / FA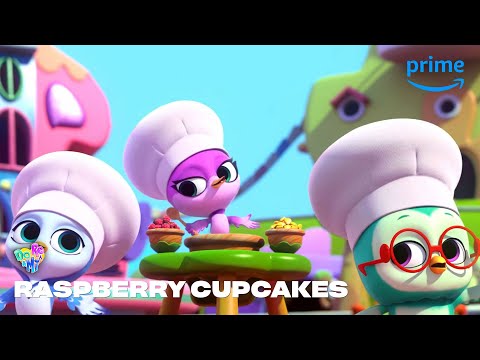 DO, RE & MI - Raspberry Cupcakes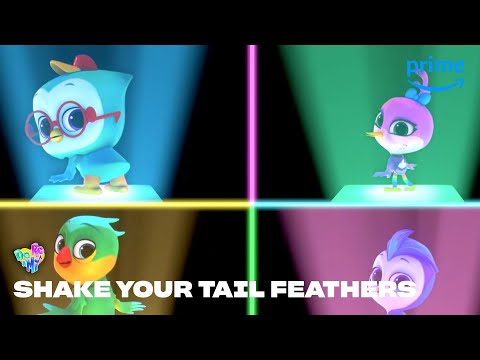 DO, RE & MI - Shake your Tail Feathers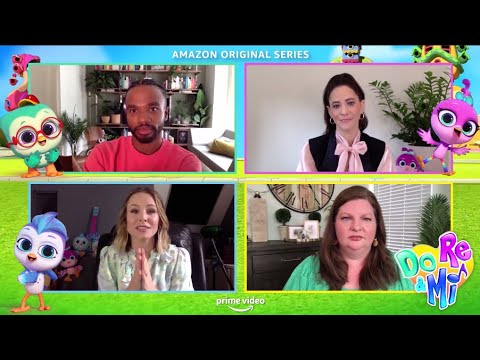 DO, RE & MI - Cast Itw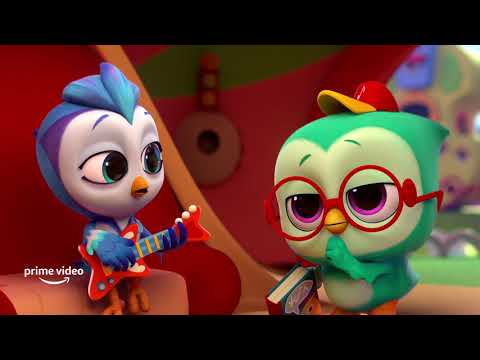 DO, RE & MI - Trailer
18 - Merry Nestivus Part 2
It's Nestivus and Mi is wishing for snow to make it the best holiday ever. The birds bake birdseed cookies, hang wreaths, sing songs and hand out spring of holly to all the birdies as Beebopsburgh decorates the Nestivus nest. Conga and Bongo make rat-a-tat sounds as they add to the nest, and Mama Maddie and the chickies take turns putting their gifts in as the celebrate their very first Nestivus. The Fabulous Flamingo-gos even do a special dance--Nestivus is the" best of us" holiday. But Mi is convinced snow will make the holiday complete. Unfortunately, from their perch in the sky, Maestro Moon, Harmony and Melody can see the only snow is way up on the top of Music Mountain. Do, Re and Mi set out in a sled to go get snow and bring it back to their friends. "We Gotta Find Snow! the birdies sing. They find lots of music along the way, castanets, harps, triangles that all remind them of the sounds their friends make and they find snow. Now they have to get the snow back down to Beebopsburgh to make the holiday complete. Music Learning: Active Listening, comparing real-world sounds to instrument sounds, similarities and differences.Recognizing instrument sounds and visuals. Music can capture a special moment and feeling.
director : Fabien OUVRARD
Poster
There is no content in this section yet, come back soon!
Images