Year of production 2023 Drama . Thriller . 4x60 min
A respected London surgeon's affair with his son's fiancée turns into an erotic infatuation that threatens to change their lives forever.
A series by
Glenn LEYBURN, Lisa BARROS D'SA
With
Richard ARMITAGE , Charlie MURPHY, Indira VARMA, Rish SHAH, Pippa BENNET-WARNER
technical information
Hearing impaired subtitles
No
Videos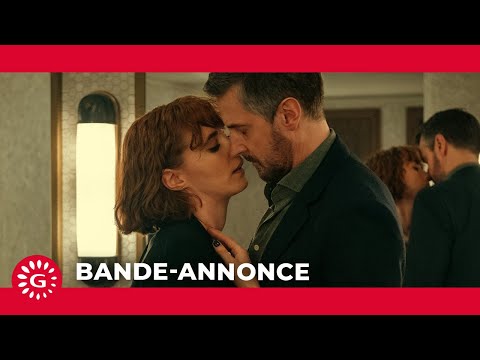 Trailer VF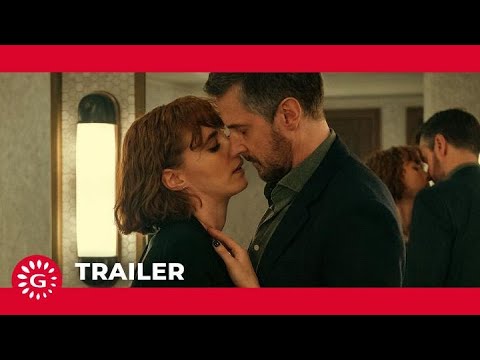 Trailer VO
Episodes

There is not content in this section, comme back soon!
Poster
Images